Please be aware that our site is still under construction, and is subject to minor changes. Thank you!
Library News
Check This Out!
We are proud to offer our patrons free access to TumbleBooks! All you need is your library card.
What is it? TumbleBooks are animated, talking picture books which teach kids the joy of reading in a format they'll love. TumbleBooks are created by taking existing picture books, adding animation, sound, music and narration to produce an electronic picture book which you can read, or have read to you. TBL also includes National Geographic videos and games! 
Our subscription gives our patrons access to interactive storybooks, read-alongs, e-books, graphic novels, non-fiction resources, videos, math stories, puzzles and games, and even language learning. And the best part is that TumbleBooks are mobile, too! You can download the app from your device's app store, log in, and download your books for on-the-go enjoyment.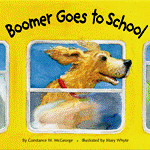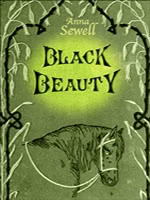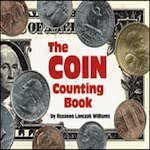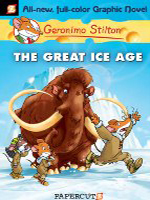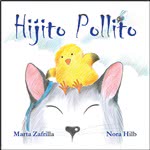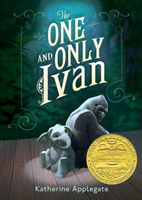 ———————————————————————–
Welcome To Our Site!
We know change can be difficult to navigate, but let us help you along the way! The first question you may have is: "Can I still access my online account to renew my books?"  The answer is yes! Our O.W.L. catalog is now located on the upper left-hand side of this screen, or anywhere you see:   
If you are searching for any of our online or e-reader services, check out the "Find Your Book" tab. We offer several FREE services to you just by having one of our library cards! If you need help with downloading one of our service's apps to your mobile device, visit our "Downloads" page. You can always call or visit one of our locations, and a staff member will gladly help you.
Do you need help with school/continuing education, resume building, or finding resources in your community? We've created the "Resources & Help" tab for that and much more. We continually add and update these sources to give you the best information possible.
Want to know how you can get more involved in your library and community? Do you need volunteer hours? Be sure to visit the "Support Us" tab to learn how.
And of course, you want to know what programs we offer and when they happen! Our "Library Events" tab gives you quick visual calendar of our scheduled events. We have broken down our programming details by adult, teen, and children to help you quickly find events that are relevant to you.